Prof. Dr. Michael Custodis (University of Muenster)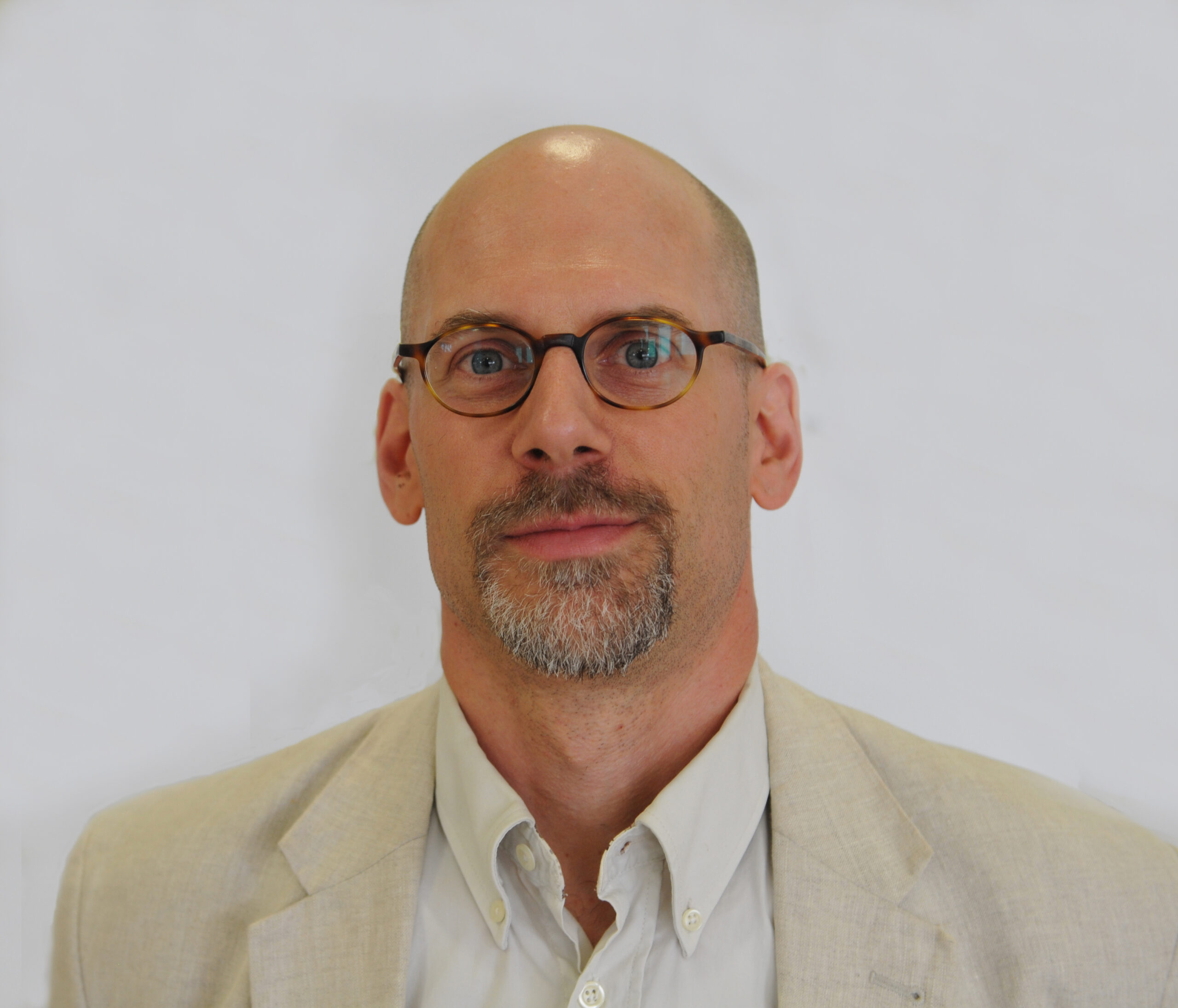 Michael Custodis (* 1973) studied sociology, musicology, media, and pedagogy at the University of Mainz (1993-95), comparative politics and political sociology in Bergen, Norway (1995-96) and graduated in sociology at the Freie Universität Berlin (2000). Subsequently he completed a musicological dissertation under the supervision of Albrecht Riethmüller at the FU Berlin (2003) and continued in a research project on aesthetic experience and musical judgment, led by Riethmüller, where he finished his Habilitation in 2008. In 2010 he was appointed Professor for Contemporary Music and Systematical Musicology at the University of Muenster. He was elected into the Agder Academy of Letters and Science in Kristiansand (2016) and was guest professor at the University in Bergen (2017). In April 2021 he declined an offer to change to the University of Hamburg.
Together with Arnulf Mattes he initiated the international research cooperation "Nordic Music Politics" about Norway's music life during the years of Nazi-occupation and led the affiliated DFG-project The German Dominance of Music in Norway, 1930-45 during the years 2017-2021.
Currently his bibliography includes seven book publications, eleven (co-)editions, four media productions, and more than 70 articles, mainly in the fields of music and politics, Nazi-continuities in Germany's post-war music life, music of the 20th and 21st century, as well as the interdependencies of "classical" and "popular" music. A complete list of his publications can be found here.
Andreas Bußmann
Adele Jakumeit
Hakiem Nigel Rabat
Ina Rupprecht